Greetings!

We have a very special, limited opportunity for seats that have just become available for Broadway's huge-hearted, high-heeled hit, Kinky Boots, for a morning matinee performance on Thursday, December 1st. This performance will be the focal point of our Adopt-A-School Program, where students from South High will attend the show after an intensive and integrated course of study in every subject, relating back to the themes of the show. We are now opening this performance to the public.

This is a great opportunity to see this show from seats that would cost you $79 for any other performance. Drop the kids off at school and get the other moms and dads together for a great show, AND enjoy a free mimosa with breakfast treats provided by Struck Catering for only $50. Use the code MIMOSA at checkout for the seats in the loge, for the December 1, 10:00am performance only. If a morning matinee during the week doesn't work with your schedule, there are other options. The six-time Tony Award-winning musical runs from November 30th - December 4th, with single tickets and subscriptions still available for those who want to be guaranteed the best seats at the best price for our remaining Broadway Series shows. Remember, fabulous theatre tickets also make great gifts!

See you at the theatre,


Lisa Condit
Director of Marketing & PR

---
On Sale Now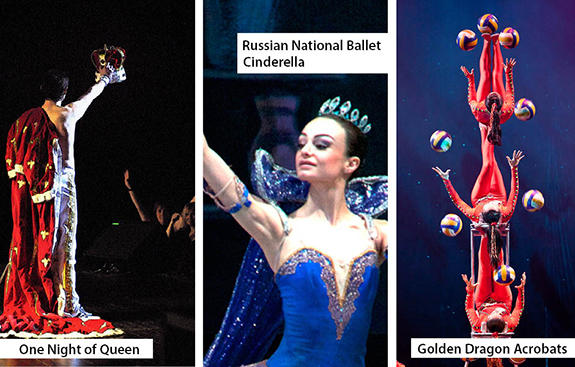 Get ready for One Night of Queen performed by Gary Mullen and The Works. This spectacular live concert will recreate the look, sound, pomp and showmanship of arguably the greatest rock band of all time on our stage April 4th.

The Golden Dragon Acrobats represent the best of a time-honored tradition that began more than twenty-five centuries ago. On Friday, April 7, world-renowned impresario, Danny Chang, and choreographer, Angela Chang, will combine award-winning acrobatics, traditional dance, spectacular costumes, ancient and contemporary music, and theatrical techniques to present a show of breathtaking skill and spellbinding beauty.

On Friday, April 14 Music Worcester presents the Russian National Ballet: Cinderella. This timeless classic is set to the music of Prokofiev and follows the company's successful last visit to Worcester in 2015.

Tickets are on sale now for all of these shows. See the full schedule.
---
Upcoming Events
---
Disney Live! Mickey and Minnie's Doorway to Magic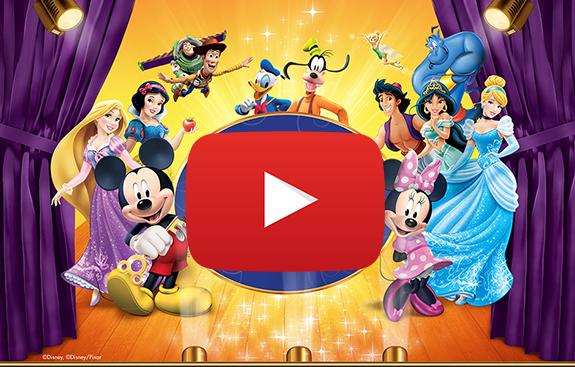 November 11
Open the door to unforgettable moments and grand illusions with Disney Live! Mickey and Minnie's Doorway to Magic.
Get Tickets

Test your knowledge of Disney for a chance to win tickets!
---
Royal Winnipeg Ballet's Dracula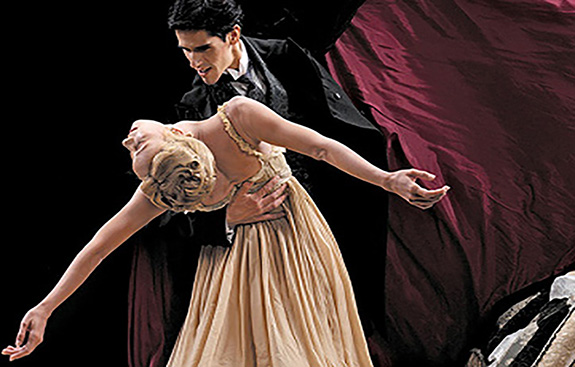 November 15
Generously sponsored by College of the Holy Cross, Dracula is brought to life once again with Mark Godden's inventive choreography. Presented in partnership with Music Worcester.
Get Tickets

Feeling lucky? Enter our contest for your chance to win tickets.

Click here to listen to an exclusive, Behind the Scenes interview with Dracula's artistic director, Andre Lewis. Tune into Behind the Scenes with The Hanover Theatre every Saturday at 1pm on WCRN AM830 for more exclusive content.
---
Righteous Brothers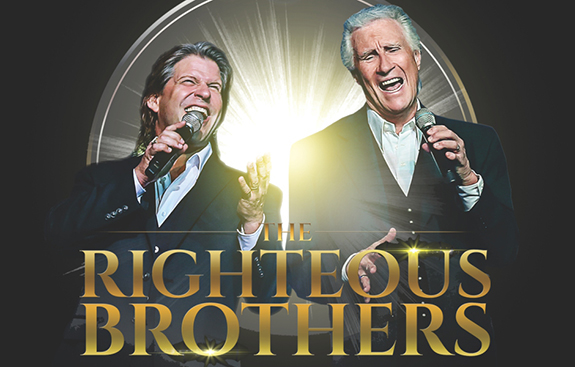 November 19
Blue-eyed soul pioneers, Bill Medley and Bucky Heard, are live and in concert!

Preview the show.

Get tickets

Enter our trivia contest for a chance to win tickets!
---
The Nutcracker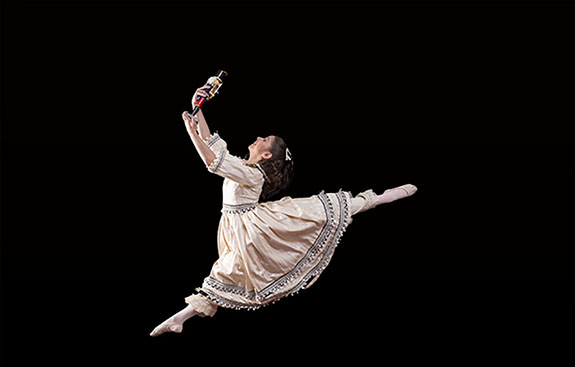 November 25 - 27
Generously sponsored by Commerce Bank, jump start the holiday season with The Nutcracker presented by Ballet Arts Worcester and the Massachusetts Symphony Orchestra.

Preview the show.

Get Tickets
---
"Take a step in the right direction and discover that sometimes the best way to fit in is to stand out. There is no show hotter than Kinky Boots!" – CBS News

Get Tickets