Greetings!

If you'd like to find out even more about what's going on behind the scenes at The Hanover Theatre, you are invited to the Annual Meeting next Wednesday, November 9 at 6pm in the Myles & C. Jean McDonough Room at 551 Main Street. This is a perfect opportunity to hear from our theatre's leadership about the state of our organization and to recognize our volunteer of the year.

At this time, we'd also like to address concerns about the effects of the recent flood on our newly constructed conservatory for the performing arts.  While we experienced significant damage due to the unprecedented amount of rain, the theatre is working diligently to repair the studios and other affected areas.  As a result, we will not be holding our open studios date in November, but will have registration open for winter classes and workshops beginning on November 19 as planned.  In addition, we will host an open studio day in the conservatory on December 19 as scheduled.  Concurrent with repairs, we will implement protections against future incidents like this one. It is unfortunate that the theatre and conservatory were damaged, but the good news is that it will not prevent us from starting classes in January. To ensure the long-term sustainability of our organization and help defray additional costs incurred by the storm damage please consider making a contribution to our Access to the Arts and/or Theatre District campaigns..

Read on for more about upcoming events and stay tuned for more exciting contests and promotions in the weeks to come!

See you at the theatre,


Lisa Condit
Director of Marketing & PR

P.S. Something's Brewing in Worcester is coming to our theatre on Nov 7. The event features the largest gathering of award-winning chefs from the region who will pair their delicious tastings with the best beer in Worcester from Wormtown Brewery.

---
This Week at The Hanover Theatre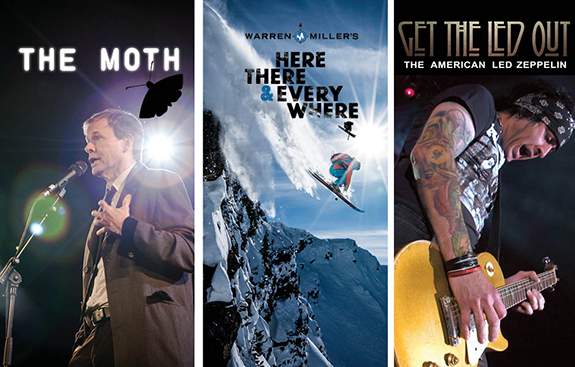 Our schedule starts on Wednesday, November 2 at 7:30pm when NPR's The Moth brings its live storytelling event to our stage. The Moth is an acclaimed not-for-profit organization dedicated to the art and craft of storytelling. The event is made possible through the support of FLEXcon.

Join the original founders of The Hanover Theatre, Ed Madaus and Paul Demoga, on November 3rd at 4pm as they provide engaging tours of our historic theatre. This event is free for members and their guests and $5 for non-members

On Friday, November 4 at 8pm, come and experience Warren Miller's Here, There and Everywhere as it takes you on a visual, freeform, freeski adventure across Alaska, Montana's Glacier Country, Deer Valley, Greenland, Switzerland and more in the pursuit of the perfect turns.

Our big week of shows continues on Saturday, November 5 at 8pm with Get The Led Out: The American Led Zeppelin. From the grand and classic, to the folky and mystical, Get The Led Out captures the essence of the recorded music of Led Zeppelin and bring it to the big concert stage.

Tickets are on sale now for all of these shows. See the full schedule.
---
Upcoming Events
---
Disney Live! Mickey and Minnie's Doorway to Magic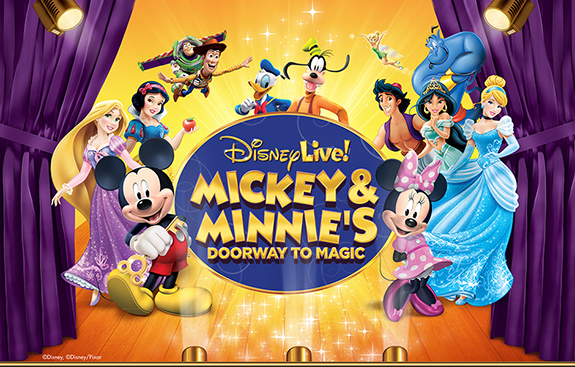 November 11
Open the door to unforgettable moments and grand illusions with Disney Live! Mickey and Minnie's Doorway to Magic.

Preview the magic here.
Get Tickets

Test your knowledge of Disney for a chance to win tickets!
---
Royal Winnipeg Ballet's Dracula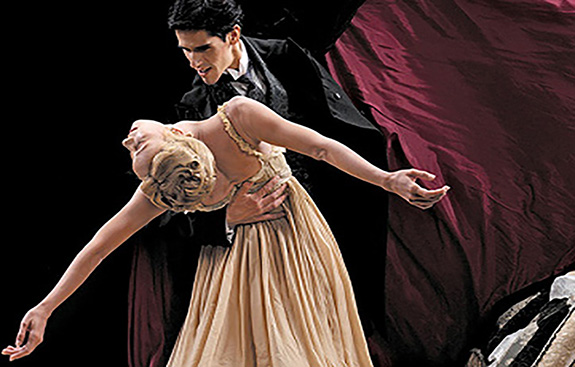 November 15
Generously sponsored by College of the Holy Cross, Dracula is brought to life once again with Mark Godden's inventive choreography. Presented in partnership with Music Worcester.
Get Tickets

Feeling lucky? Enter our contest for your chance to win tickets.

Click here to listen to an exclusive, Behind the Scenes interview with Dracula's artistic director, Andre Lewis. Tune into Behind the Scenes with The Hanover Theatre every Saturday at 1pm on WCRN AM830 for more exclusive content.
---
Righteous Brothers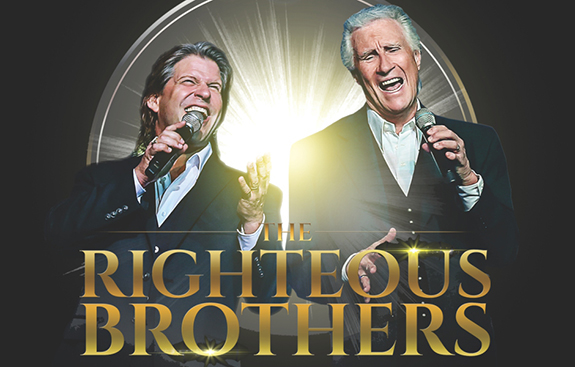 November 19
Blue-eyed soul pioneers, Bill Medley and Bucky Heard are live and in concert!

Preview the show.

Get tickets

Enter our trivia contest for a chance to win tickets!
---
The Nutcracker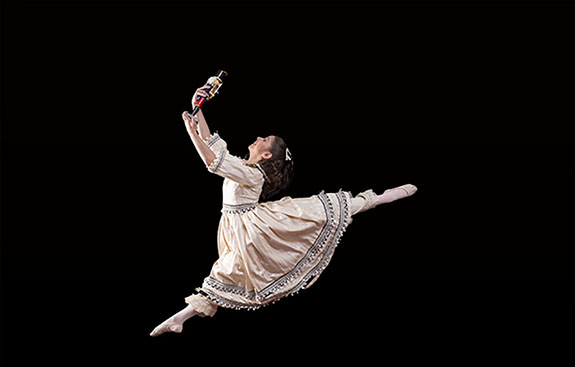 November 25 - 27
Generously sponsored by Commerce Bank, jump start the holiday season with The Nutcracker presented by Ballet Arts Worcester and the Massachusetts Symphony Orchestra.

Preview the show.

Get Tickets
---
Kinky Boots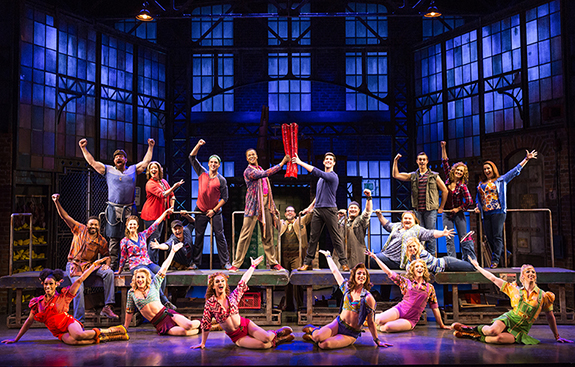 Nov 30 - Dec 4
Kinky Boots is Broadway's huge-hearted, high-heeled hit! With songs by Grammy® and Tony® winning pop icon Cyndi Lauper, this joyous musical celebration is about the friendships we discover and the belief that you can change the world when you change your mind.

Preview the show.

Get Tickets