Greetings!

We're excited to announce two new additions to our outstanding 2016-2017 season.

You can witness 5,000 years of Chinese music and dance with Shen Yun on March 11th and 12th. Then celebrate Brian Wilson's iconic album, Pet Sounds, when he performs it live in its entirety on April 30th with help from special guests Al Jardine and Blondie Chaplin. Tickets for these great events are on sale to our members today at 10am.

Also, tickets are now on sale for John Cleese and the Holy Grail. Come spend an unforgettable evening with the living comedy legend as he tells stories of his career and answers all of your ridiculous questions after a screening of Monty Python and the Holy Grail on the big screen.

Read on to learn more about these fun and festive events.

See you at the theatre,


Lisa Condit
Director of Marketing & PR


---
Upcoming Events
---
New Show: Shen Yun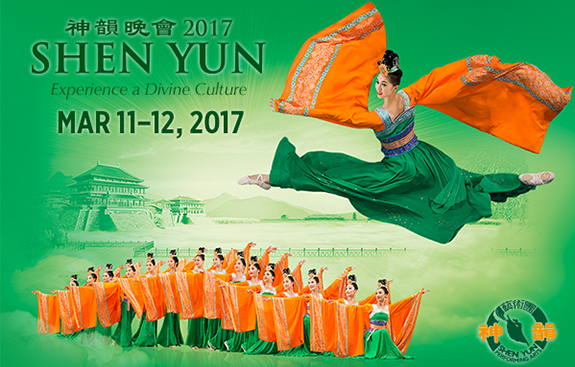 March 11-12
Thousands of years ago, China was known as the Land of the Divine. The ancient Chinese believed that their glorious civilization was a gift from the heavens. But that world was lost... until now. Shen Yun brings this world to life in a show that can't be seen in China today. Fascinating stories from 5,000 years of Chinese culture are told through the vivid athleticism and deep expressiveness of classical Chinese dance, one of the most demanding art forms in the world. A groundbreaking East-West orchestra captures the spirit of ancient China.

On sale to members now
Public On Sale: October 18
---
New Show: Brian Wilson presents Pet Sounds -
The Final Performances with special guests
Al Jardine and Blondie Chaplin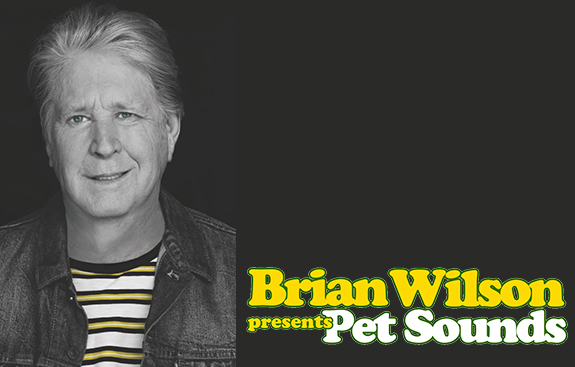 April 30
Music legend Brian Wilson hits the road for a world tour to celebrate and perform the iconic album Pet Sounds for a final time, in honor of its 50th anniversary. Originally released on May 16, 1966, Pet Sounds is universally hailed as one of the greatest albums of all time. Fans can expect to hear Pet Sounds in its entirety, as well as top hits and fan favorites spanning his 54-year career with The Beach Boys and as a solo artist.

On sale to members now
Public On Sale: October 14
---
Rodgers + Hammerstein's Cinderella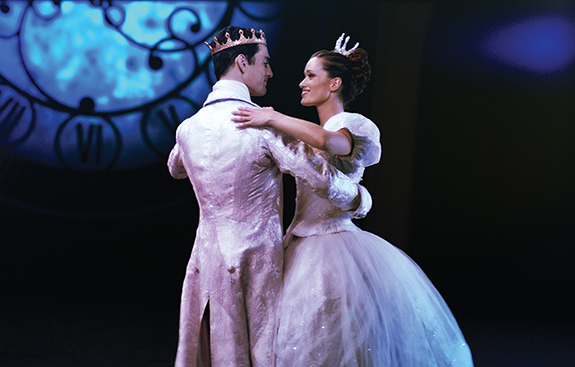 October 13 - 16
Rodgers + Hammerstein's Cinderella is the Tony Award®- winning Broadway musical from the creators of The Sound of Music and South Pacific that's delighting audiences with its contemporary take on the classic tale.

Be transported back to your childhood as you rediscover some of Rodgers + Hammerstein's most beloved songs, including "In My Own Little Corner," "Impossible/It's Possible" and "Ten Minutes Ago," in this hilarious and romantic Broadway experience for anyone who's ever had a wish, a dream... or a really great pair of shoes.

Get Tickets
---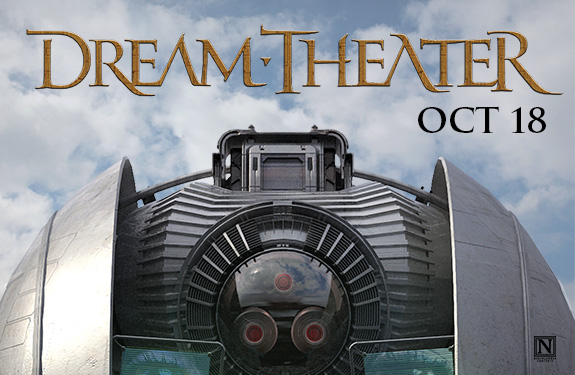 October 18
Catch the pioneering group performing their widely acclaimed double concept album, "The Astonishing," in immersive and interactive settings for a unique and unparalleled live experience!
---
The Australian Bee Gees Show: A Tribute to the Bee Gees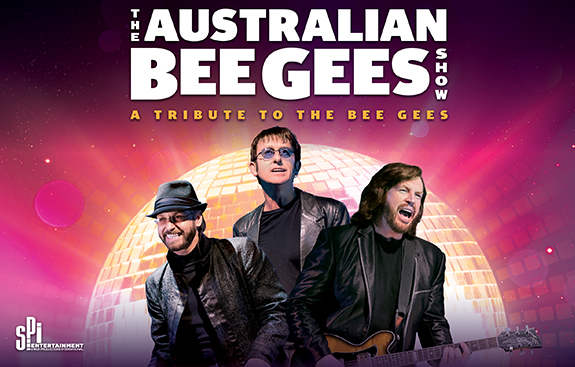 October 22
Generously sponsored by Coghlin Electrical Contractors, Inc.
Coming to you directly from the Las Vegas Strip, The Australian Bee Gees Show is "Stayin' Alive" as it captures the look, sound and personality of one of the most successful groups in music history.

Get Tickets