Greetings!

We are pleased to let you know that opening night for Rodgers + Hammerstein's Cinderella is also family night. Use code FAMILY to receive a free child's ticket with every adult ticket you purchase for Thursday, October 13. You'll also be invited to participate in pre-show activities and fun for the whole family.

Another family favorite, Odd Squad Live! is coming this Sunday, October 9. Use code AGENT to save $5 on every ticket to this interactive adventure.

Read on for more new show announcements, upcoming events and more.

See you at the theatre,


Lisa Condit
Director of Marketing & PR

P.S. Congratulations to Cheryl and Mark F. for winning our Grand Prize membership month drawing. Enjoy your theatre gift certificate and thank you to all who renewed or became a member during our membership drive.

---
Upcoming Events
Discounts not applicable to previously purchased tickets
---
New Show: John Cleese and the Holy Grail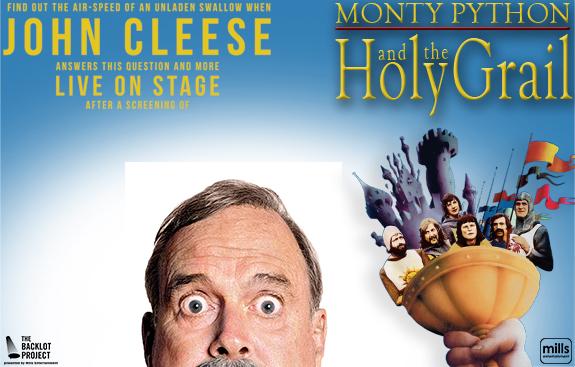 January 20
Living comedy legend John Cleese is coming to our stage for a live and truly unforgettable evening of conversation and audience Q&A. Only absurd and/or ridiculous questions are requested, please.

John will tell stories of his life and career, and you just may finally find out the air-speed of an unladen swallow. Before John silly walks his way on to the stage, the excitement will build as the audience will get to watch Monty Python and the Holy Grail in its entirety on the big screen.

Member On Sale : Today at 10am
Public On Sale : October 11

*Coconuts not included in ticket price.
---
Theatre Tours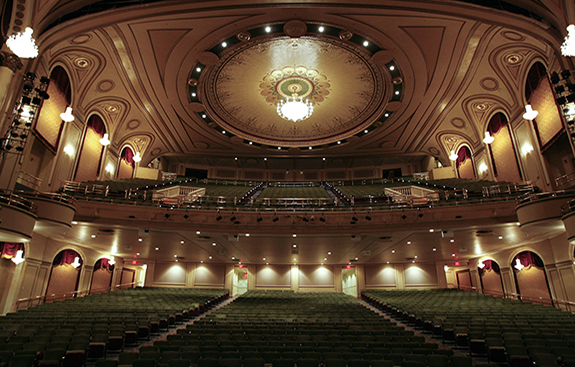 Join us for engaging tours of the theatre.

This Thursday, the original founders of The Hanover Theatre, Ed Madaus and Paul Demoga, will lead a tour through the theatre and share stories of the days before the theatre's opening. Click here to register.

Beginning October 8, experienced volunteer guides will provide an in-depth look at the history and architecture of The Hanover Theatre. Register today.

Tours are free for members and their guests. $5 for non-members.
---
Odd Squad Live!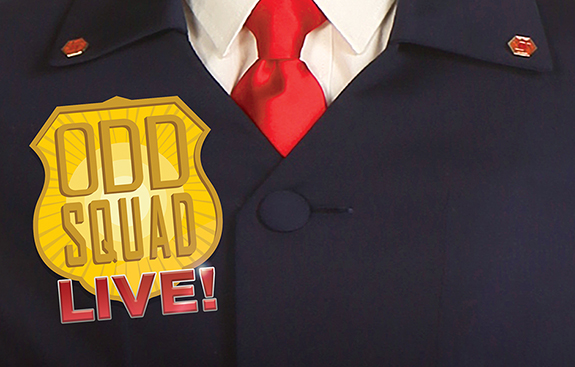 October 9
Attention Odd Squad fans, there is oddness in your town and Ms. O needs YOU to help solve it. Team up with brand new agents Owen and Ophelia in this live, interactive adventure.
---
John Mellencamp Plain Spoken Tour
with special guest Carlene Carter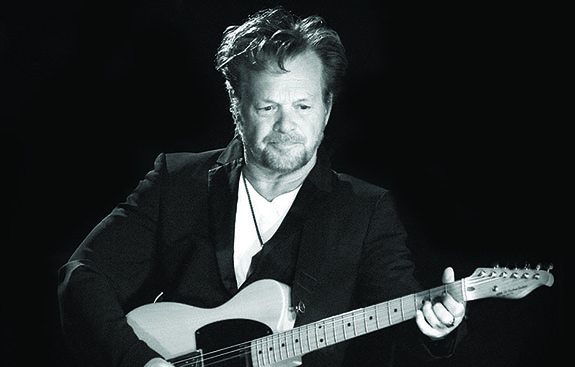 October 11
Made possible through the support of Polar Beverages
John Mellencamp, one of the most important roots rockers of his generation, brings his 'Plain Spoken' tour to Worcester.
---
Rodgers + Hammerstein's Cinderella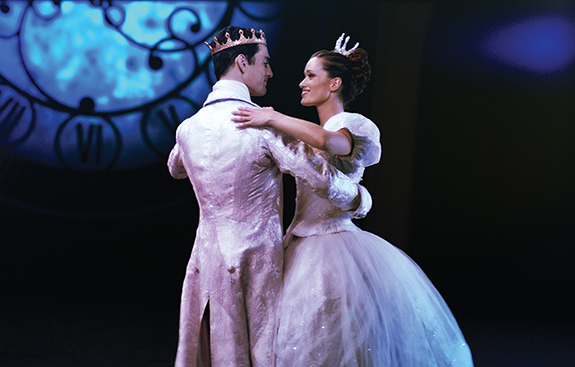 October 13 - 16
Rodgers + Hammerstein's Cinderella is the Tony Award®- winning Broadway musical from the creators of The Sound of Music and South Pacific that's delighting audiences with its contemporary take on the classic tale.

Be transported back to your childhood as you rediscover some of Rodgers + Hammerstein's most beloved songs, including "In My Own Little Corner," "Impossible/It's Possible" and "Ten Minutes Ago," in this hilarious and romantic Broadway experience for anyone who's ever had a wish, a dream... or a really great pair of shoes.

Get Tickets

*Promo code family is only valid on price level 3 and 4 tickets. Discount is calculated at the rate of 50% off.