Greetings!

As the air starts to cool, everything else heats up here at The Hanover Theatre!

The international Irish dance phenomenon, Riverdance The 20th Anniversary World Tour generously sponsored by Commerce Bank, is now on sale to members before tickets go on-sale to the general public on September 27th.

Our members also have first access to our two new shows, Union Bound and Decades Rewind, before the general public can purchase tickets next week.

Keep a look out for our inaugural issue of Behind The Scenes Magazine. This new biannual magazine gives you the inside scoop about all of our exciting new shows, open studio dates and the latest on our state-of-the-art conservatory, elegant event spaces and much more! Our subscribers, members and many of our loyal patrons will receive the magazine in the mail next week. If you'd like to guarantee you get our next issue in March, consider a subscription to our Broadway series.

We're also excited to announce that tickets to see the eight time Tony Award® winning musical Once are now on sale to everyone.

Read on to learn more about our shows and exclusive contests.

See you at the theatre,

Lisa Condit
Director of Marketing & PR

---
Upcoming Events
---
Riverdance The 20th Anniversary World Tour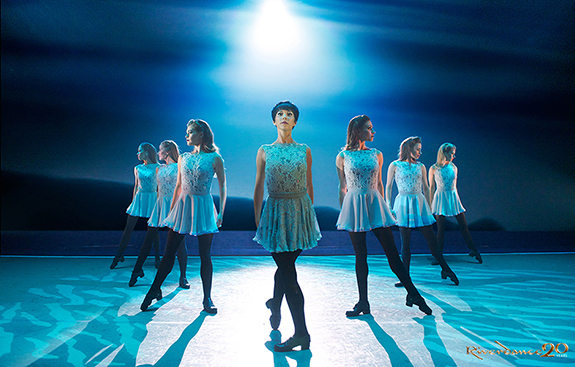 June 8 - June 11
Generously sponsored by Commerce Bank
The international Irish dance phenomenon is back by popular demand in Riverdance - The 20th Anniversary World Tour. Drawing on Irish traditions, the combined talents of the performers propel Irish dancing and music into the present day, capturing the imagination of audiences across all ages and cultures in an innovative and exciting blend of dance, music and song. Of all the performances to emerge from Ireland - in rock, music, theatre and film - nothing has carried the energy, the sensuality and the spectacle of Riverdance.

Member On Sale : September 6
Public On Sale : September 27
---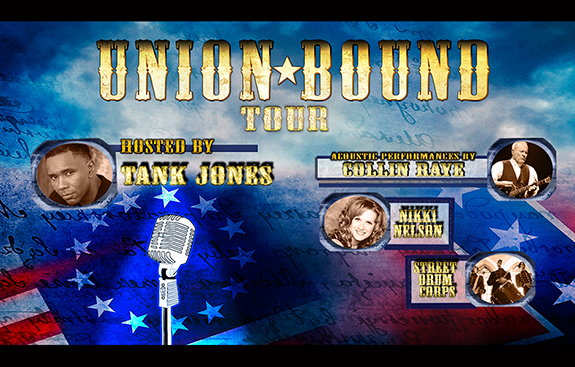 November 19
A very special evening with Union Bound! Hosted by actor, Tank Jones, this exciting event will feature acoustic music from country superstar, Collin Raye, as well as Nikki Nelson, the lead singer of Highway 101. Street Drum Corps will open the show with their high energy drum and percussion extravaganza! See the feature film, hear live music and enjoy memorabilia from the film. If you or someone you know is a civil war buff, then this event is for you.

Member On Sale : September 6
Public On Sale : September 13
---
Decades Rewind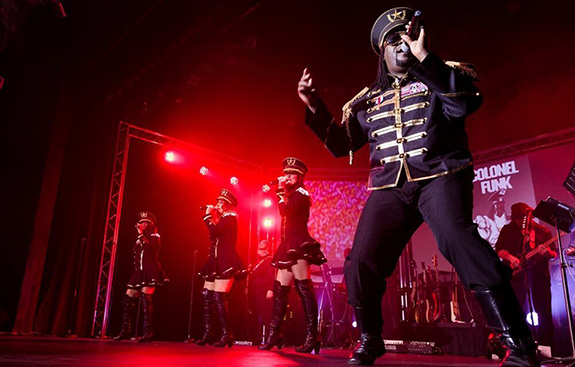 January 28
Take a trip down melody lane with Decades Rewind, featuring over 60 songs effortlessly blended into unique medleys from the most prominent decades in music history. This fully live concert experience features an 8-piece rock band and 6 brilliant rocking vocalists surrounded by rock and roll stage lighting, poignant videos of American culture and over 100 costume changes.

From Abba to Zeppelin, Decades Rewind will have you singing along and dancing in your seats on a magical rock musical extravaganza you won't forget.
Member On Sale : September 6
Public On Sale : September 13
---
The Hanover Theatre gives you the chance to win over $500 in Gift Cards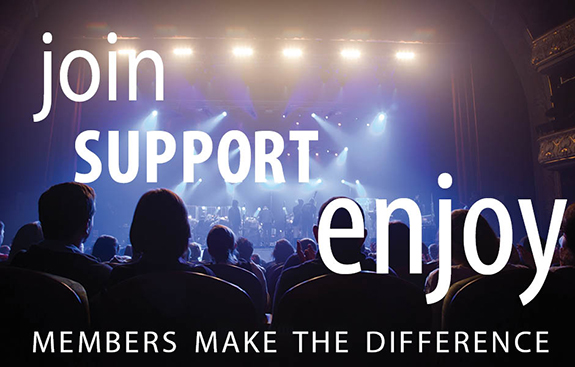 Subscribe, become a member or renew by Friday, September 30th and you'll be entered to win a $100 gift certificate to The Hanover Theatre and over $400 in gift certificates to great local businesses including Flying Rhino Cafe & Watering Hole, O'Connor's Restaurant & Bar, Brew City Grill & Brew House, Bloomer's Florist, Eric's La Patisserie Café, Lock50, Sweet, Theatre Café and Basil n' Spice. To sweeten the deal we are drawing a winner each week for a $100 gift certificate to The Hanover Theatre starting August 9th, leading up to the Grand Prize Winner announcement on October 4th.

Congratulations to Mary S. for winning this week's $100 gift certificate.