Greetings!

The record-breaking Broadway smash hit, Motown The Musical generously sponsored by Worcester State University and UniBank, is on sale to members now.

Subscribe, become a member or renew by Friday, September 30th and we'll enter you in a grand prize drawing for a chance to win over $500 in gift certificates from local businesses.

To sweeten the deal even more, we are drawing a winner each week for a $100 gift certificate leading up to the announcement of our grand prize winner on October 4th. Congratulations to Jordan and Kimberly E. for winning last week's prize.

We truly have something for everyone here at The Hanover Theatre. The Broadway favorite, The Sound of Music, generously sponsored by Commerce Bank and Reliant Medical Group, goes on sale to the public today; so be among the first to get your seats! We're also announcing seven new shows this week and a membership will save you 10% on each one. Read on to learn more about all the exciting performances.

See you at the theatre,

Lisa Condit
Director of Marketing & PR

P.S. International mural festival POW! WOW! is well underway. Check out the exciting list of events here.

---
Upcoming Events
---
The Cabinet of Dr. Caligari: Silent film accompanied by the Mighty Wurlitzer Organ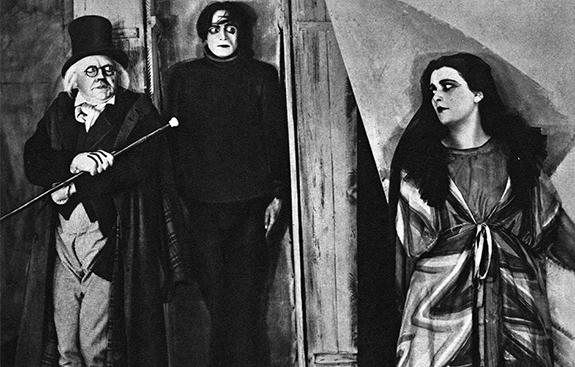 October 1
A silent horror film directed by Robert Wiene from a screenplay by Hans Janowitz and Carl Mayer. It is one of the most influential of German Expressionist films and is often considered one of the greatest horror movies of the silent era... notable for having introduced the 'twist ending' in cinema and for its weird and distorted set design. Our hero Francis grapples with the deranged Dr.Caligari in a world which is not quite all that it seems…
Member On Sale : August 30, 2016
Public On Sale : August 30, 2016
---
Elvis Lives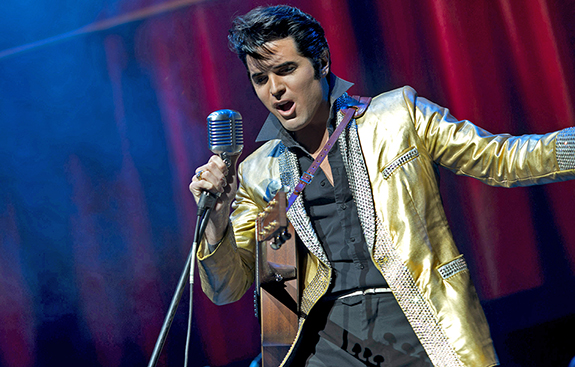 January 31
Elvis Lives is an unforgettable multi-media and live musical journey across Elvis' life. His iconic style, embraced by many of today's artists, continues to intrigue audiences of all generations. Featuring finalists from Elvis Presley Enterprises' worldwide Ultimate Elvis Tribute Artist Contest, audiences "Can't Help Falling In Love"® with this phenomenal, theatrical concert experience.
Member On Sale : August 30, 2016
Public On Sale : October 18, 2016
---
CIRQUE DREAMS Jungle Fantasy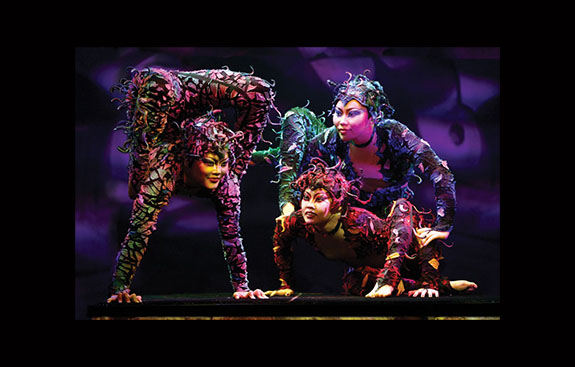 January 26 - 27
The groundbreaking and critically acclaimed Broadway hit, CIRQUE DREAMS Jungle Fantasy is an exotic encounter inspired by nature's unpredictable creations that are brought to life by an international cast of soaring aerialists, spine-bending contortionists, acrobats, jugglers and musicians.

Member On Sale : September 13, 2016
Public On Sale : September 20, 2016
---
Menopause the Musical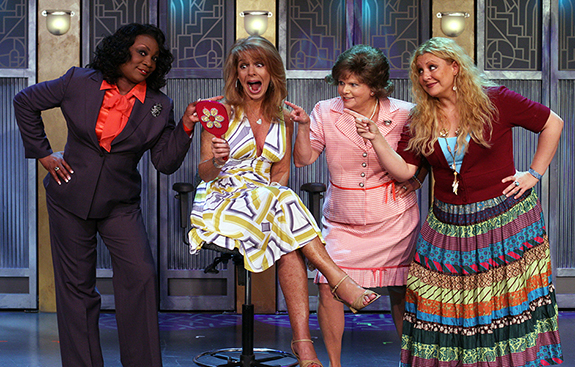 February 10
Four women at a lingerie sale have nothing in common but a black lace bra AND memory loss, hot flashes, night sweats, not enough sex, too much sex and more! This hilarious musical parody set to classic tunes from the '60s, '70s and '80s will have you cheering and dancing in the aisles! See what millions of women worldwide have been laughing about for 14 years!

Member On Sale : August 30, 2016
Public On Sale : October 18, 2016
---
One Night of Queen performed by Gary Mullen & The Works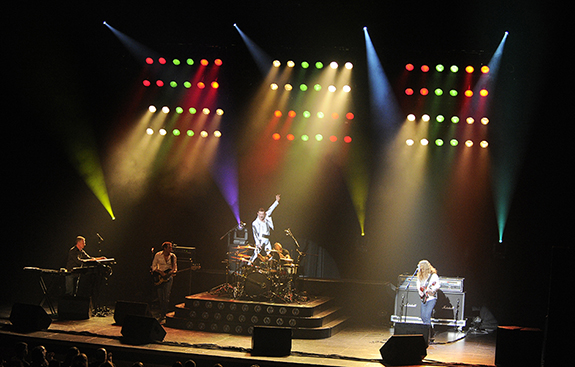 April 4
One Night of Queen is a spectacular live concert, recreating the look, sound, pomp and showmanship of arguably the greatest rock band of all time. This show will ROCK you!

Member On Sale : August 30, 2016
Public On Sale : November 8, 2016
---
Golden Dragon Acrobats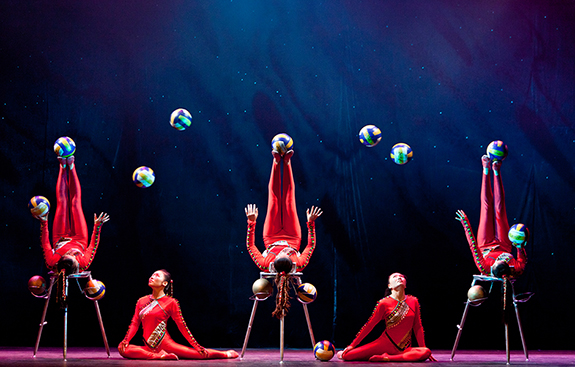 April 7
The Golden Dragon Acrobats represent the best of a time honored tradition that began more than twenty-five centuries ago. World-renowned impresario, Danny Chang, and choreographer, Angela Chang, combine award-winning acrobatics, traditional dance, spectacular costumes, ancient and contemporary music, and theatrical techniques to present a show of breathtaking skill and spellbinding beauty.

Member On Sale : August 30, 2016
Public On Sale : November 8, 2016
---
Russian National Ballet: Cinderella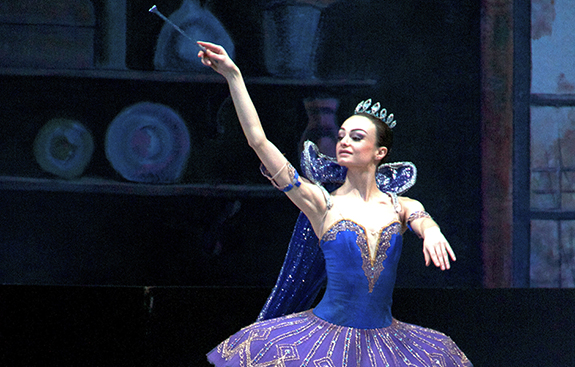 April 14
Music Worcester presents the timeless classic, Cinderella, set to the music of Prokofiev. This production of the Russian National Ballet Theatre follows the company's successful last visit to Worcester in 2015 that featured Tchaikovsky's Sleeping Beauty.
Member On Sale : August 30, 2016
Public On Sale : November 8, 2016