Greetings!

The 8-time Tony Award-winning Broadway favorite, Once, is now on sale to members before they go on-sale to the general public in September. If you're interested in the best seats at the best price, guaranteed…then you'll be happy to hear that subscription seats are still available. (Plus, subscriptions come with complimentary memberships, so you get early access and discounts to dozens of additional shows all year long!)

We're also excited to announce three new additions to our outstanding 2016-2017 season.

You can see Dream Theater presents The Astonishing Live on October 18th and experience Warren Miller's new snow sports film Here, There & Everywhere on November 4th. Then get ready for an evening of extraordinary music when WGBH presents A Christmas Celtic Sojourn with Brian O'Donovan returns on December 20th. Read on to learn more about these fun and festive events.

If you've ever thought about ushering at the theatre, then check out our volunteer opportunities. Applications are still being accepted and interviews are happening now. Check it out and join the fun.

See you at the theatre,

Lisa Condit
Director of Marketing & PR

P.S. As part of the Public Piano Initiative, the City of Worcester is placing a piano in front of the theatre in the Francis R. Carroll Plaza. Join us this Friday at 4:30pm to listen to music and meet some of the local artists who decorated this piano as well as others across Worcester.
---
Upcoming Events
---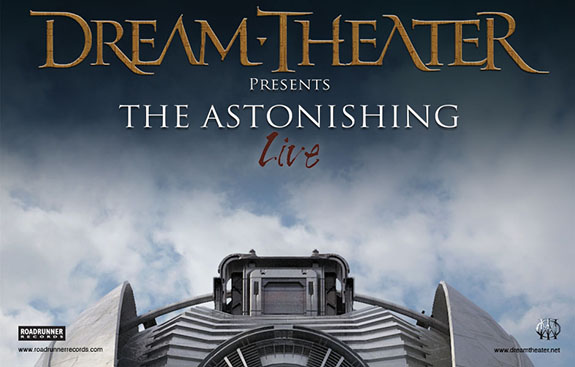 October 18

Dream Theater performs their widely acclaimed double concept album "The Astonishing" in immersive and interactive settings for a unique and unparalleled live experience.

"The Astonishing" debuted atop Billboard's Rock and Hard Rock album charts, marking the group's third No. 1 Hard Rock album following "Black Clouds & Silver Linings" and 2013's self-titled LP. "Even for a group that has blazed new trails consistently, there's never been anything to compare to 'The Astonishing', the full-blown rock-opera, jumbo-size concept album. Put simply, the new release lives up to its title in every way imaginable," exclaimed Rolling Stone.

Member On Sale : August 18
Public On Sale : August 19
---
Warren Miller's Here, There and Everywhere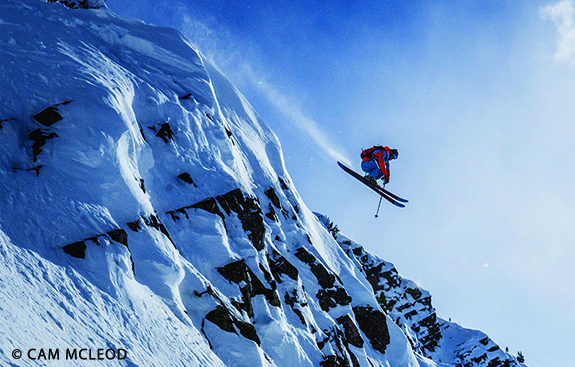 November 4
It's been 67 years since ski-film pioneer Warren Miller picked up a camera to capture the wonder, the adventure, the humor and the beauty that is skiing. This year, the exploration continues with Warren Miller's Here, There & Everywhere. Find more at warrenmiller.com.

Member On Sale : September 8
Public On Sale : September 12
---
WGBH presents A Christmas Celtic Sojourn with
Brian O'Donovan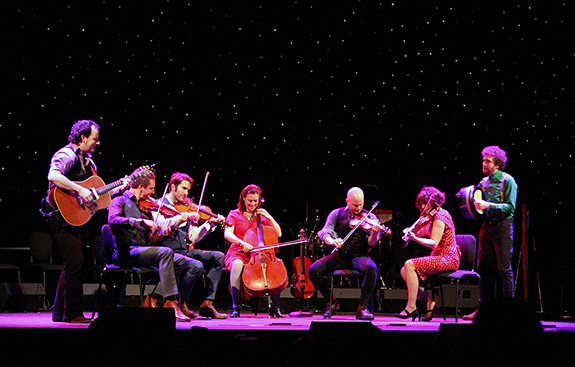 December 20

Brian O'Donovan's A Celtic Sojourn has thrilled radio audiences for twenty-eight years. For the last fourteen, the Christmas-time live version of the show has drawn on Celtic, Pagan, and Christian traditions to celebrate the music of the season. First launched in 2003, A Christmas Celtic Sojourn reflects the compelling and diverse offerings of the weekly national radio program.

With legends of music, song, and dance from the Celtic world and beyond poised to take the stage together, this year's show again promises to build its reputation as one of the chestnuts of live holiday music in the region.

Member On Sale : August 16, 2016
Public On Sale : August 23, 2016
---
The Hanover Theatre gives you the chance to win over $500 in Gift Cards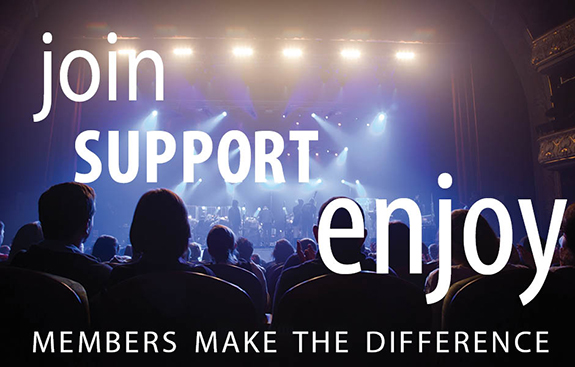 Subscribe, become a member or renew by Friday, September 30th and you'll be entered to win a $100 gift certificate to The Hanover Theatre and over $400 in gift certificates to great local businesses including Flying Rhino Cafe & Watering Hole, O'Connor's Restaurant & Bar, Brew City Grill & Brew House, Bloomer's Florist, Eric's La Patisserie Café, Lock50, Sweet, Theatre Café and Basil n' Spice. To sweeten the deal we are drawing a winner each week for a $100 gift certificate to The Hanover Theatre starting August 9th, leading up to the Grand Prize Winner announced on October 4th.

Congratulations to Elizabeth L. for winning this week's $100 gift certificate.

*If you've already subscribed, joined or renewed you are automatically entered into the Grand Prize Drawing.
---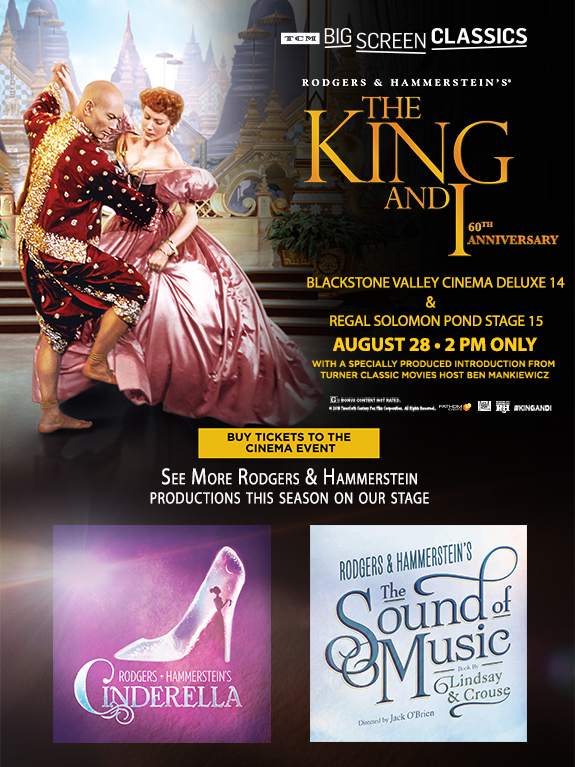 Relive the stunning score, superb acting, exquisite costumes and graceful dancing on the big screen. Rodger & Hammerstein's The King and I is celebrating its 60th anniversary by playing the film in movie theatres across the nation including Blackstone Valley Cinema Deluxe 14 and Regal Solomon Pond Stage 15.

We have your chance to win tickets at these select locations. Click here to enter.

And don't forget the Rodgers & Hammerstein productions of Cinderella and The Sound of Music are coming to our stage this year!

Et cetera, et cetera, et cetera!