Greetings!


Read on for more information about two new shows coming to The Hanover Theatre this season.

On another note, we're thrilled with Mark Davy's recent visit to Worcester! Davy is heading Future City, one of the best city planning teams in the world…and he's set his sights on the theatre to help lead the renaissance of central New England. If you haven't had a chance, read Masslive's article about The Hanover Theatre's role in transforming the city into an innovative place where culture and business blend.

If you're in the downtown area on Thursdays, stop by our table at "Out To Lunch" every week this summer from 11am - 2pm for more information about happenings at the theatre and for a chance to win tickets to upcoming shows.

See you at the theatre,

Lisa Condit
Director of Marketing & PR

P.S. The Nutcracker presented by Ballet Arts Worcester is holding open auditions on Saturday, September 10. Visit the BAW website for detailed audition information and requirements.


---
New Show Announcements
---



October 22
Capturing the look, sound and personality of one of the most successful groups in music history, they are considered to be "the best Bee Gees tribute in the world," according to Teri Bridge, president of the official Bee Gees Fan Club. The Australian Bee Gees Show: A Tribute to the Bee Gees is a multi-media concert event with a contemporary perspective featuring state-of-the-art sound, superb lighting, giant screens streaming video clips and stunning graphics.

Public On Sale : July 26, 2016 at 10am
Member On Sale : July 19, 2016 at 10am
---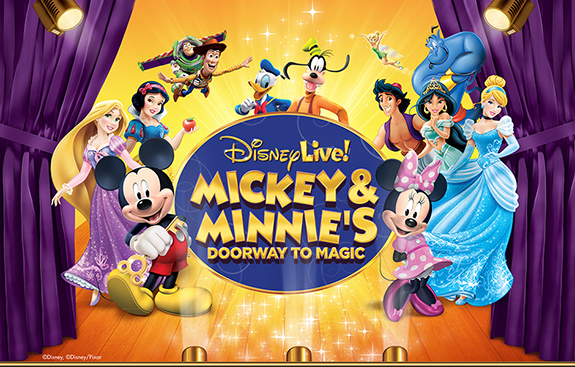 3 Shows - November 11
Veterans Day - No School!

Open the door to unforgettable moments and grand illusions with Disney Live! Mickey and Minnie's Doorway to Magic. Join Mickey, Minnie, Donald, Goofy and Tinker Bell as surprises captivate at every turn of the knob with 25 of your favorite Disney stars from Cinderella, Toy Story, Tangled, Snow White and Aladdin!

Public On Sale : August 2, 2016
Member On Sale : July 26, 2016
---
Upcoming Events
---
The Hanover Theatre's Youth Summer Program Presents Shrek The Musical and Shrek The Musical, Jr.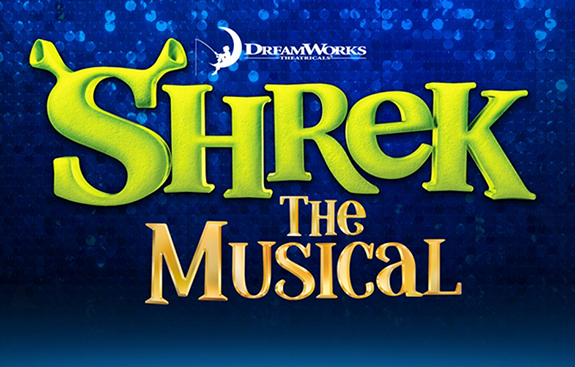 Teen Session 1 Performances July 29 - 30
Pre-teen Session Performance August 5
Teen Session 2 Performances August 19 - 20
After an intensive musical theatre program, our Youth Summer Teen and Pre-teen Programs will present Shrek The Musical and Shrek The Musical, Jr.

Based on the Oscar-winning DreamWorks Animation film, Shrek The Musical is filled with fun for the whole family.

Tickets are on sale now.

Support your child or a young aspiring actor by advertising in the program book! Click here for more information.

Win 4 tickets to see Shrek The Musical on July 29 at 7pm.
Click here to find out how to enter!
---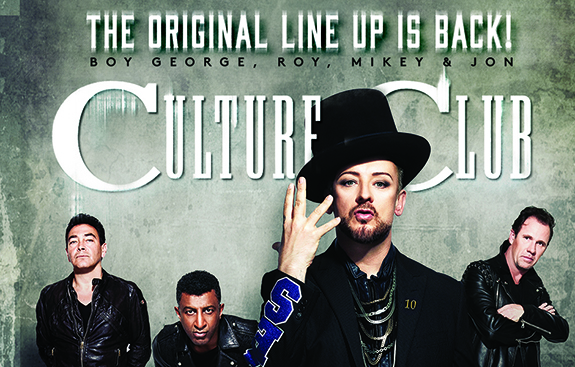 August 31
One of the biggest pop bands of the 80s, UK sensation Culture Club has sold more than 50 million records worldwide, led by their classic hits "Do You Really Want to Hurt Me," "Karma Chameleon" and "I'll Tumble 4 Ya." Central to the band's appeal was the front man Boy George, whose cross-dressing and heavy make-up created an image which was completely unique on the pop scene.

With all the original members you know and love, including Boy George, Mikey Craig, Roy Hay and Jon Moss, Culture Club reunites for the first time in over a decade, for their
North American tour.

If you didn't see it on the New England Pride TV Facebook page, we're holding an
80s throwback photo contest for a chance to win 2 tickets to the show. Click here for more details.