Greetings!

With the start of our new fiscal year, I want to take a moment on behalf of the entire theatre to thank all of you for making our 2015-2016 season a success. Looking forward, next season is already lining up to be our biggest and best season yet… and we're just getting started!

Our Youth Summer Program is underway and the theatre is alive with the energy and enthusiasm of many young and talented performers. I can't wait to see them perform in their production of Shrek the Musical and Shrek the Musical, Jr. later this month and again in August. Read on for more information and how you could win tickets.

Stay tuned during the weeks and months ahead as we announce more shows, more promotions and more contests.

See you at the theatre,

Lisa Condit
Director of Marketing & PR

P.S. Congratulations to Samantha J. for winning our Magic Men Live! contest. We hope you enjoy the show. If you didn't win don't fret, tickets are still available to see the show on July 10th.


---
The Hanover Theatre's Youth Summer Program Presents Shrek The Musical and Shrek The Musical, Jr.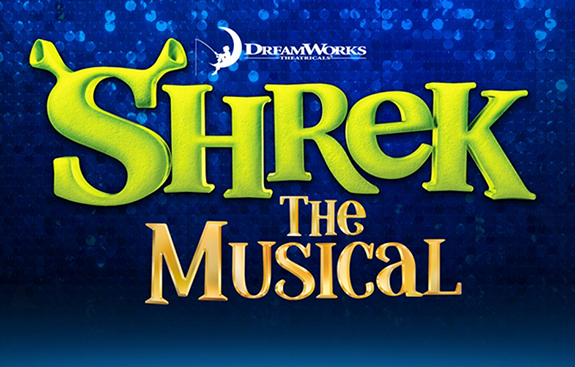 July 29-30 & August 19-20
After an intensive musical theatre program, our Youth Summer Teen and Pre-teen Programs will present Shrek The Musical and Shrek The Musical, Jr. Based on the Oscar-winning DreamWorks Animation film, Shrek The Musical is filled with fun for the whole family.

Tickets are on sale for all performances starting at 10am today.

Support your child or a young inspiring actor by advertising in the program book! Email ads@thehanovertheatre.org for more information.

Win 4 tickets to see Shrek The Musical on July 29 at 7pm.
Click here to find out how to enter!
---
Upcoming Events

Click here for a complete event listing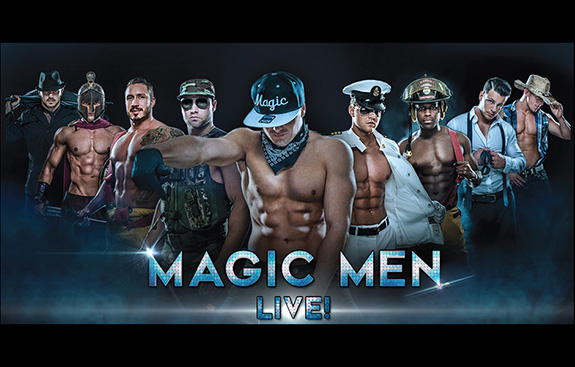 July 10
The first live stage production to bring the phenomenon of Magic Mike, Fifty Shades of Grey and others to life with a high-energy and breath taking experience unlike any other.
This is an 18+ event.
Call your girlfriends and get your tickets today.
---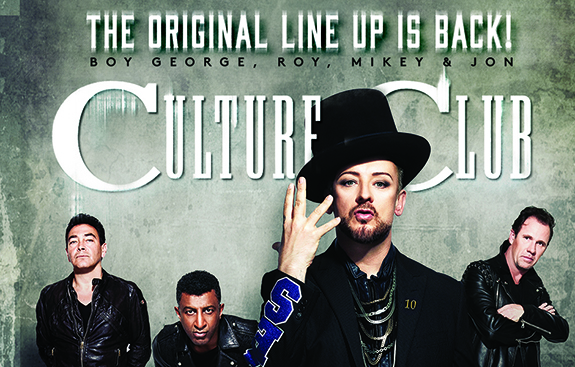 August 31
One of the biggest pop bands of the 80s, UK sensation Culture Club has sold more than 50 million records worldwide, led by their classic hits "Do You Really Want to Hurt Me," "Karma Chameleon," and "I'll Tumble 4 Ya." Central to the band's appeal was the front man Boy George, who's cross-dressing and heavy make-up created an image, which was completely unique on the pop scene.

With all the original members you know and love including Boy George, Mikey Craig, Roy Hay and Jon Moss, Culture Club reunites for the first time in over a decade, for their
North American tour.