Tickets Still Available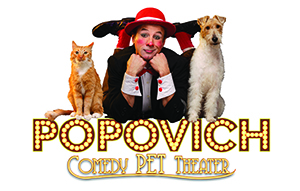 April 9
The most beloved family show in the world, featuring an amazing cast of housecats, dogs, parrots… even geese and mice! Critics describe the show as a unique blend of physical comedy, world-champion juggling and the extraordinary talents of more than 30 performing pets.

Get tickets today.
---
VoicePlay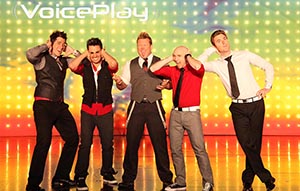 April 10
VoicePlay is unlike any theatrical experience available today, recreating the orchestrated sound of an entire musical production with nothing but the human voice.
Listen to an exclusive behind the scenes interview
Learn more
---
Under 40? Enjoy Special Events? Great!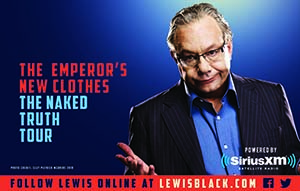 April 16
We want you to be part of our new "Under 40 Club." The after-party event will take place on April 16th following the Lewis Black show. This free event for ticket holders will include complimentary tastings by Caffe Espresso Trattoria of Worcester. Socialize, participate in raffles and have the opportunity to be part of upcoming exclusive offers for other "Under 40" events.
Learn more