Attention 'Whose Line Is It Anyway?' Fans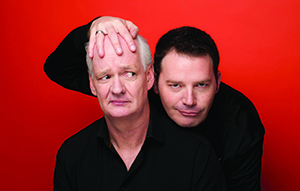 Generously sponsored by
Southbridge Savings Bank
April 2
Presented in partnership with Central Massachusetts Housing Alliance, armed with nothing but their sharp wit, comedians Colin Mochrie and Brad Sherwood take to our stage this Saturday to create hilarious
and original scenes.

Get tickets today.
---
Under 40? Enjoy Special Events? Great!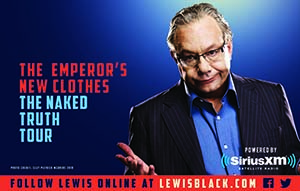 April 16
We want you to be part of our new "Under 40 Club." The after-party event will take place on April 16th following the Lewis Black show. This free event for ticket holders will include complimentary tastings by Caffe Espresso Trattoria of Worcester. Socialize, participate in raffles and have the opportunity to be part of upcoming exclusive offers for other "Under 40" events.
Learn more
---
Pirates of Penzance, presented by the Assumption College Theatre Dept.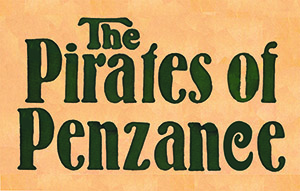 April 22 - 24
Assumption College's Department of Art, Music and Theatre presents Pirates of Penzance, its eighth annual spring musical at The Hanover Theatre. Gilbert and Sullivan's most popular comic opera, Pirates tells a classic story of adventure, song and romance.
Tickets on sale now.