Greetings,

Itís one of my favorite times of the year! THANK YOU to everyone who helped put the magic into our 2016-17 Broadway Launch Party last week. I especially enjoyed meeting some of the people who receive our weekly emails and connecting in person. Congratulations again to the winners of the front row subscriptions, Judith and Marshall Tate!

If you missed it, check out the photos of Troy in Kinky Boots and read on to learn more about the line-up that won 25 Tony Awards, 14 Drama Desk Awards, 2 Grammy Awards an Emmy and an Academy Award. With expanded options and availability through our Thursday night subscriptions, easy payment plans, complimentary exchanges into alternate performances, youíre going to want to subscribe now to take advantage of the best seats at the best price. Just think, you can now see 7 award-winning shows starting at $33 a month! If you're a renewing subscriber, keep an eye on your mailbox for your renewal letter and order form.

If you have any questions regarding subscriptions, you can visit our website for more information. You can also contact the box office at 877.571. SHOW (7469).

See you at the theatre,

Lisa Condit
Director of Marketing & PR


p.s. We're entering our 8th year of the Youth Summer Program and we're proud to announce that 2016 will bring a new expansion of our program. Starting this summer, we will be offering performing arts programming for two new age groups: a childrenís program for ages 6-8 and a pre-teen program for ages 9-12.Visit our website next Friday for more information. Registration for all programs will open on Monday, February 22, 2016.
Introducing our 2016-17 Broadway Series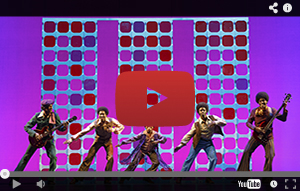 Subscribe before the renewal deadline of March 10, 2016 and you'll save an extra $10 per subscription off the regular price.
---
Rodgers + Hammerstein's Cinderella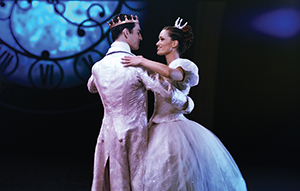 October 13 - 16, 2016
"Cinderella & her prince have been reborn!"
- USA Today
---
Kinky Boots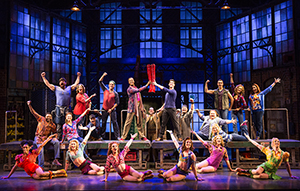 November 30 - December 4, 2016
"There is no show hotter than Kinky Boots."
-CBS News
---
Once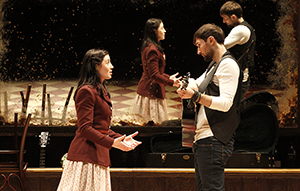 February 2 - 5, 2017
"Once is one of the best things to happen to Broadway in the past decade."
-The Hollywood Reporter
---
Pippin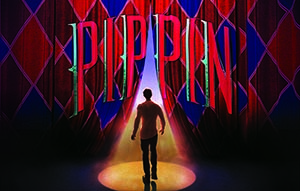 March 30 - April 2, 2017
"an eye-popping, jaw-dropping extravaganza"
-NY1
---
Motown The Musical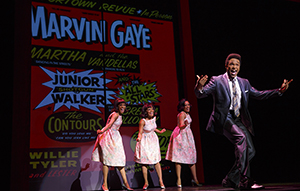 May 23 - 28, 2017
"A thrill ride into pop music heaven!"
-Chicago Tribune
---
Riverdance The 20th Anniversary World Tour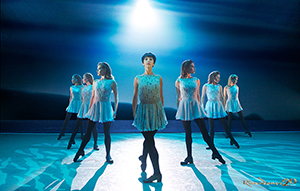 June 8 - 11, 2017
"The show is quite simply incredible. A phenomenon of historic proportions"
-The Washington Times