---
4th Wall Stage Company and Fitchburg State University present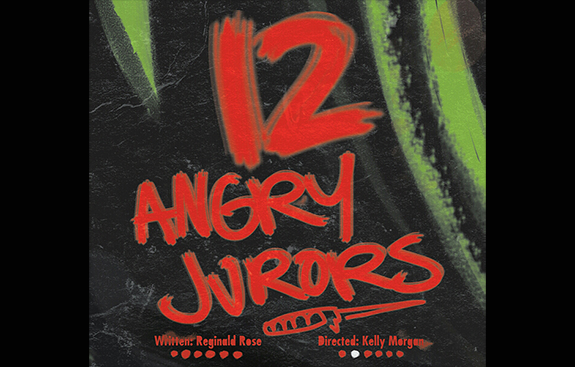 March 15 - 26
4th Wall Stage Company and Fitchburg State University present: 12 Angry Jurors. Performed in the Myles & C. Jean McDonough Room located in The Hanover Theatre Event Center. This classic American court room drama is wrought with intensity and a natural attraction for legal and educational advocates.


---
Please take a moment to update your account settings
PLEASE NOTE, we've been working on ways to serve you better. You can now customize the type and frequency of information you receive from The Hanover Theatre by updating your communication preferences. Please take a moment to log into your account to ensure you're getting the theatre news you want, when you want it.

Your username is: [User Name (Result Member)]

If you forgot your password, click here.

If you've never created a password, use temporary password: hanover

Click here to log into your account. Once logged in, scroll down to Communication Options and select all of the communications that you would like to receive. If you leave your preferences blank you will continue to receive all of our email communications about new show announcements and behind-the-scenes tidbits.

This is also a great time to confirm that all of your information is correct. If you have any questions please contact the box office at (877) 571-7469. The box office is open Monday through Saturday 10am - 6pm.