Greetings!

Happy New Year!

Looking to grow and learn something new and different in 2017? Perhaps you or someone you know would love to be on stage or behind the scenes making the magic happen. Our new performing arts classes begin in the conservatory on January 9th and there's still time to register. Choose from twenty different offerings in areas of acting & theatre, dance, music and technical theatre & design. Plus, master classes and private lessons are options too! Students have access to state-of-the-art equipment and hands-on training with industry professionals in our new conservatory for the performing arts. Visit our website for more information and to register.

When planning the rest of your week, please note that our box office will be closed on Friday 1/6 and Saturday 1/7. We will reopen Monday 1/9 at 10am. Ticket purchases and class registration are available on our website 24/7.

See you at the theatre,


Lisa Condit
Director of Marketing & PR

P.S. Check out some of the great events around the community, including 6 fun winter adventures, with Discover Central Massachusetts' event calendar.

---
John Cleese and the Holy Grail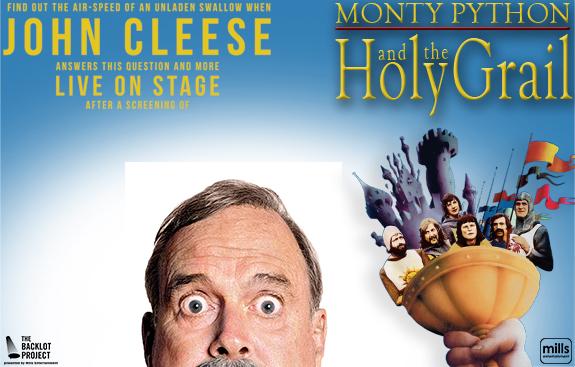 Living comedy legend John Cleese is coming to our stage for a live and truly unforgettable evening of conversation and audience Q&A. Absurd and/or ridiculous questions only are requested, please.

John will tell stories of his life and career, and you just may finally find out the air-speed of an unladen swallow. Before John silly walks his way onto the stage, the excitement will build as the audience watches Monty Python and the Holy Grail in its entirety on the big screen.


*Coconuts not included in ticket price.

Enter for a chance to win 2 tickets to see the show!

---
Conservatory Feature: Classes for Teens & Adults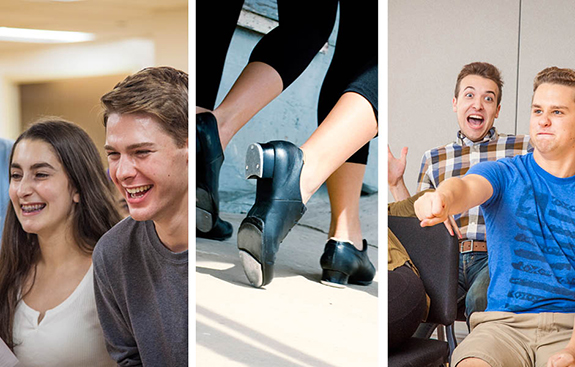 Acting
Grades 8-12 & Adults
Improvisation, monologues, scene work and character building.

Improv
Grades 8-12 & Adults
Explore laugh-filled exercises and skill-driven games.

Theatrical Tap
Grades 8-12 & Adults
For beginners and those just wanting to brush up on their skills.

Check out all 20 classes for children, teens & adults - starting January 9th!
---
Once the Musical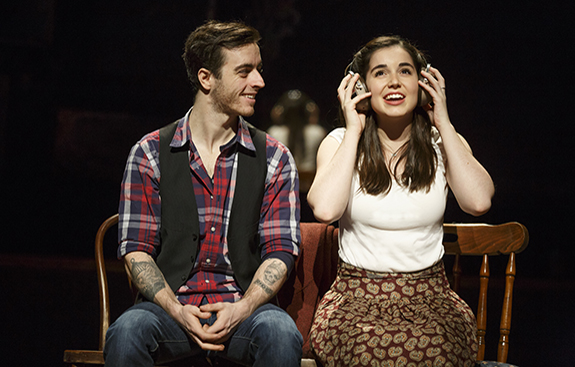 Feb 2 - 5


Winner of eight 2012 Tony Awards® including Best Musical, Once tells the enchanting tale of a Dublin street musician who's about to give up on his dream when a beautiful young woman takes a sudden interest in his love songs.

Preview the show